Lufkin Texas Website Design
MasseyMedia offers professional web design, logo design and SEO services to the Lufkin Texas Area!
Welcome to our website design and marketing services in Lufkin, TX! We specialize in creating professional and engaging websites that will help elevate your online presence and attract more customers to your business. Our team of expert designers will work closely with you to create a custom website that accurately reflects your brand and meets your specific needs and goals.

In addition to website design, we also offer logo design, social media marketing, Local SEO, and other marketing services to help grow your business. Our goal is to provide you with a comprehensive and effective online marketing strategy that will help you succeed in today's digital landscape.

Whether you're a small business owner or a large corporation, we have the tools and expertise to help you succeed. Let us help you take your business to the next level by creating a stunning website that stands out from the competition and attracts more customers. Contact us today to learn more about our services and how we can help you achieve your business goals.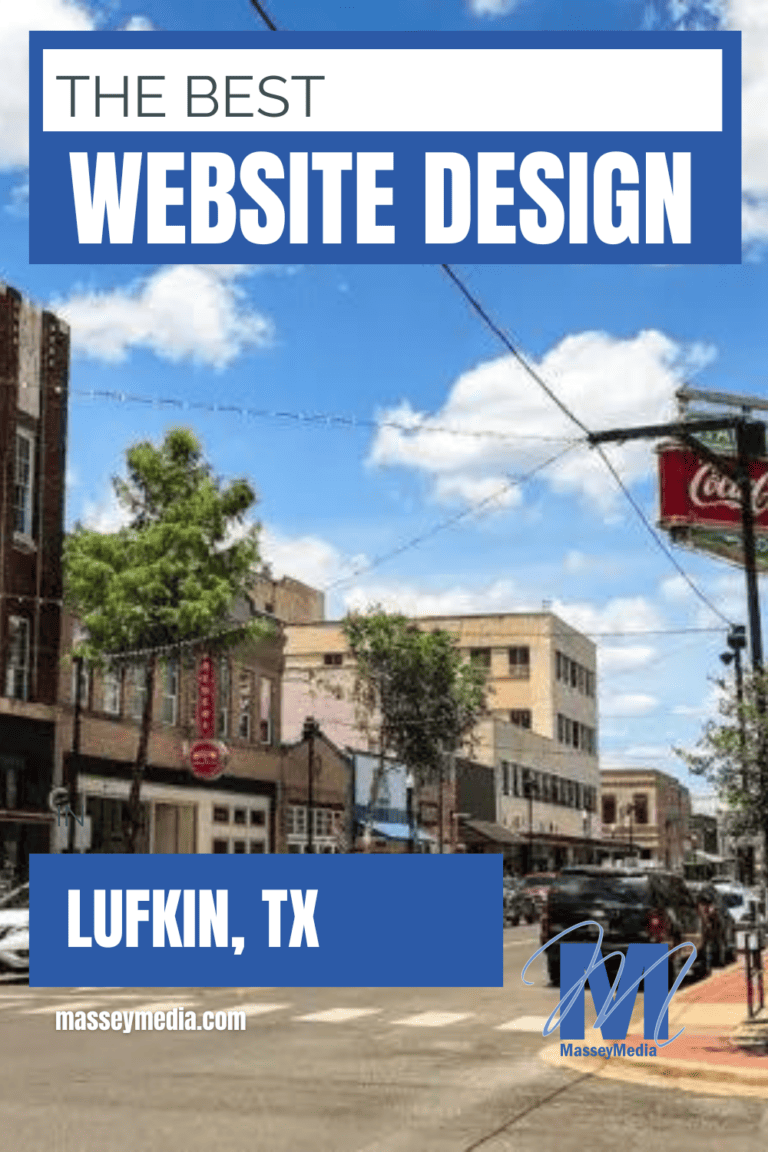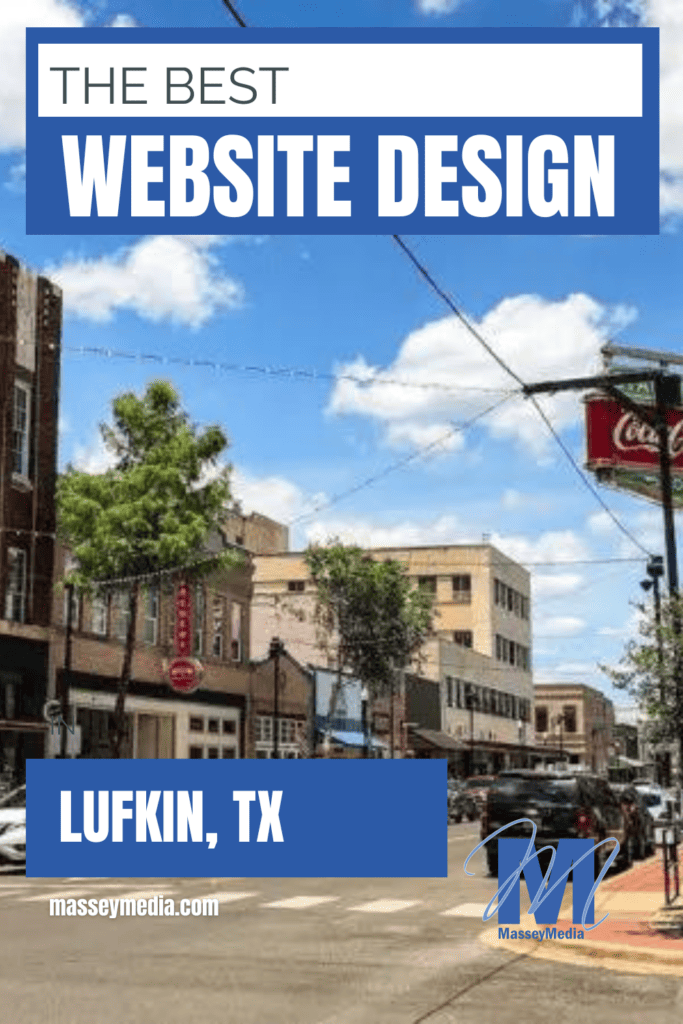 Lufkin Texas Website Design Work