Fort Worth Texas Website Design
MasseyMedia offers professional web design, logo design and SEO services to the Fort Worth Texas Area!
Nestled in the vibrant heart of Fort Worth, where Southern hospitality merges with cutting-edge technology, our Website Design Services offer the key to unlocking your potential in the digital realm. Ready to make an unforgettable impact online? Look no further! We are your local experts, committed to creating web experiences that embody the soul of your brand and vision in the dynamic city of Fort Worth.
At Fort Worth's leading Website Design Services, your success is our primary focus. We specialize in designing custom websites that authentically represent your brand, ensuring your online presence is fully responsive for mobile users. Our designs are visually captivating, and meticulously crafted to make a profound impression. Security, reliability, and SEO optimization are our top priorities to ensure your website reaches your target audience. With a deep understanding of the local community, your website will seamlessly resonate with the people of Fort Worth.
Explore many possibilities with our comprehensive services, including Web Design and development, E-Commerce Solutions, Responsive Mobile Design, SEO and digital Marketing, Website Maintenance, and more. Let's revolutionize your online presence, making your website more than just a digital address; it becomes an engaging, interactive experience. Contact us today for a free consultation. We are here to bring your vision to life and turn your online success into a reality. Don't miss the chance to shine online. Get in touch now!
Your digital journey begins here, in Fort Worth, Texas. Let's craft a website that genuinely represents YOU and your business. Your success is our mission. #FortWorthWebDesign #DigitalTransformation #WebExcellence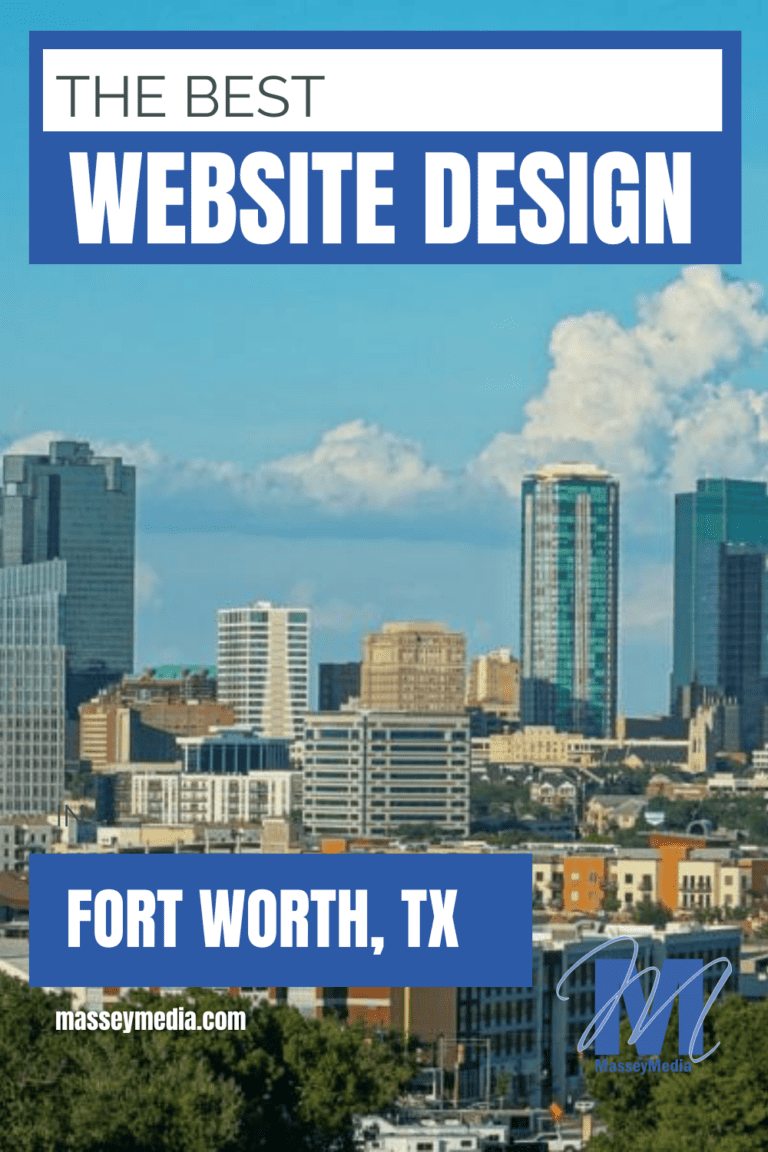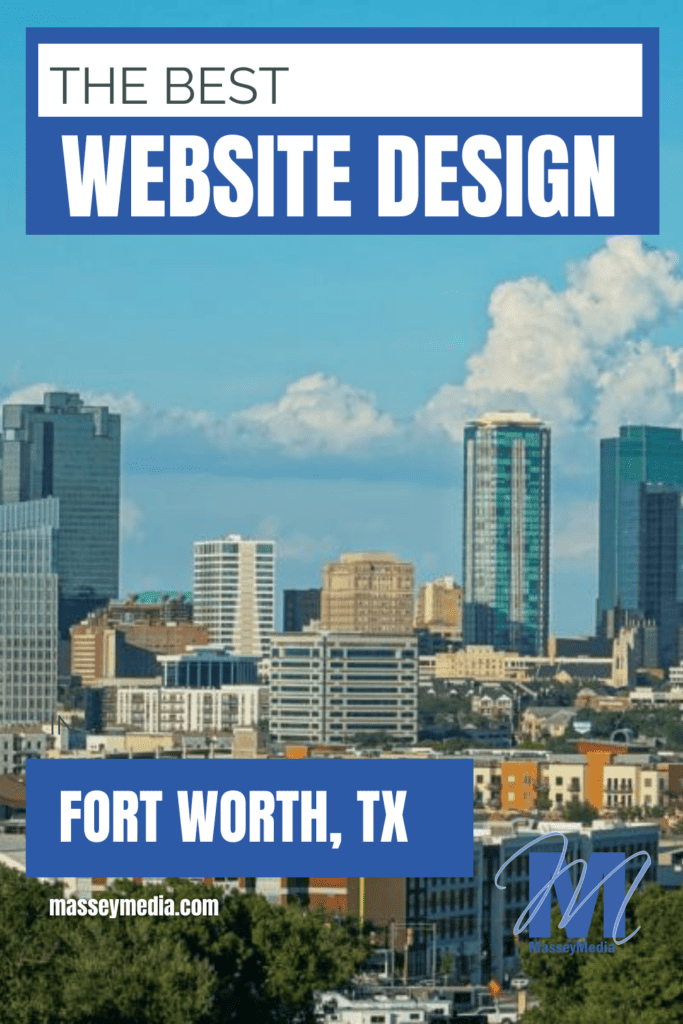 Fort Worth Texas Website Design Work