Nacogdoches Texas Website Design
MasseyMedia offers professional web design, logo design and SEO services to the Nacogdoches Texas Area!
Are you looking for professional website design services in Nacogdoches, Texas? We offer comprehensive web design solutions that are tailored to meet the unique needs of your business. We provide everything from logo design to local SEO optimization to help your business stand out in today's competitive market. Our website design services are SEO optimized, ensuring that your website ranks well in search engine results and reaches your target audience.
Our Nacogdoches website design services include a responsive design that works seamlessly across all devices, a user-friendly interface that makes navigation easy for visitors, and customizable features that allow you to showcase your brand in a way that reflects your unique identity. Our logo design service will help you establish a strong visual identity, while our local SEO expertise will improve your online visibility and bring more customers to your business.
We value customer satisfaction, and we work closely with our clients to ensure that our web design solutions meet their specific needs. Whether you're a small business owner or a large corporation, we have the expertise to help you succeed. Contact us today to learn more about our website design, logo design, and local SEO services in Nacogdoches, Texas.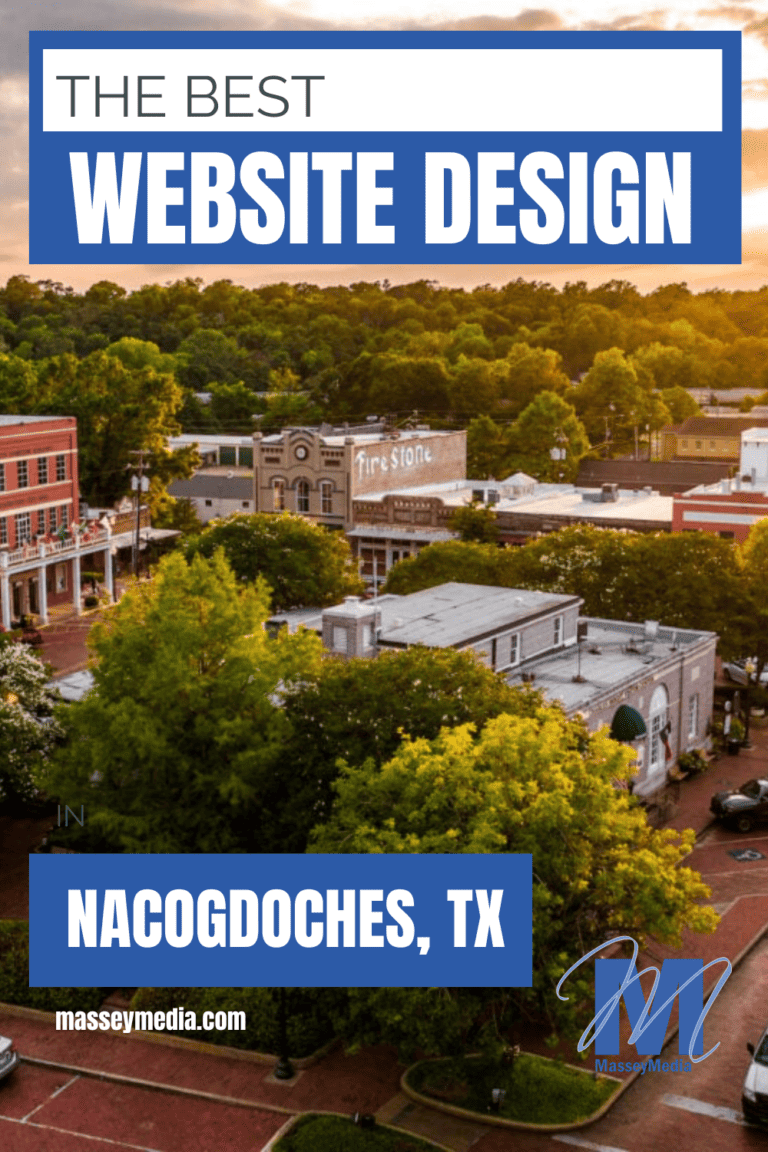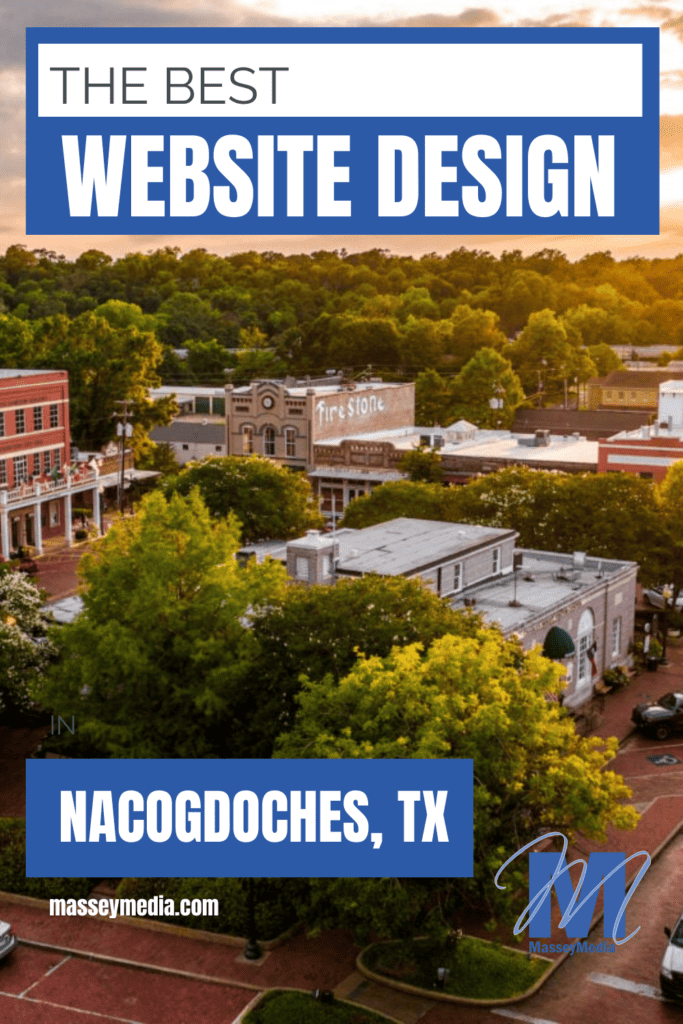 Nacogdoches Texas Website Design Work