Galveston Texas Website Design
MasseyMedia offers professional web design, logo design and SEO services to the Galveston Texas Area!
Nestled on the enchanting shores of Galveston, where coastal charm meets digital innovation, our Website Design Services offer you the key to stand out in the online world. Ready to make a remarkable impact in the digital realm? Your search ends here! We are your local experts, dedicated to crafting web experiences that encapsulate the essence of your unique brand and vision, set against the picturesque backdrop of Galveston.
At Galveston's premier Website Design Services, your success is our unwavering focus. We specialize in creating custom websites that authentically represent your brand, ensuring your online presence is fully optimized for mobile users. Our designs are visually captivating, thoughtfully created to leave an indelible mark. Security, reliability, and SEO optimization are our top priorities to ensure your website reaches your ideal audience. With a deep understanding of the local community, your website will seamlessly resonate with the people of Galveston.
Discover a multitude of possibilities with our comprehensive services, including Web Design & Development, E-Commerce Solutions, Responsive Mobile Design, SEO & Digital Marketing, Website Maintenance, and more. Let's transform your online presence, making your website more than just a digital address; it's a captivating, interactive experience. Contact us today for a free consultation. We are here to bring your vision to life and turn your online success story into reality. Don't miss the opportunity to shine online. Get in touch now!
Your digital journey begins here, in Galveston, Texas. Let's craft a website that genuinely represents YOU and your business. Your success is our mission. #GalvestonWebDesign #DigitalTransformation #WebExcellence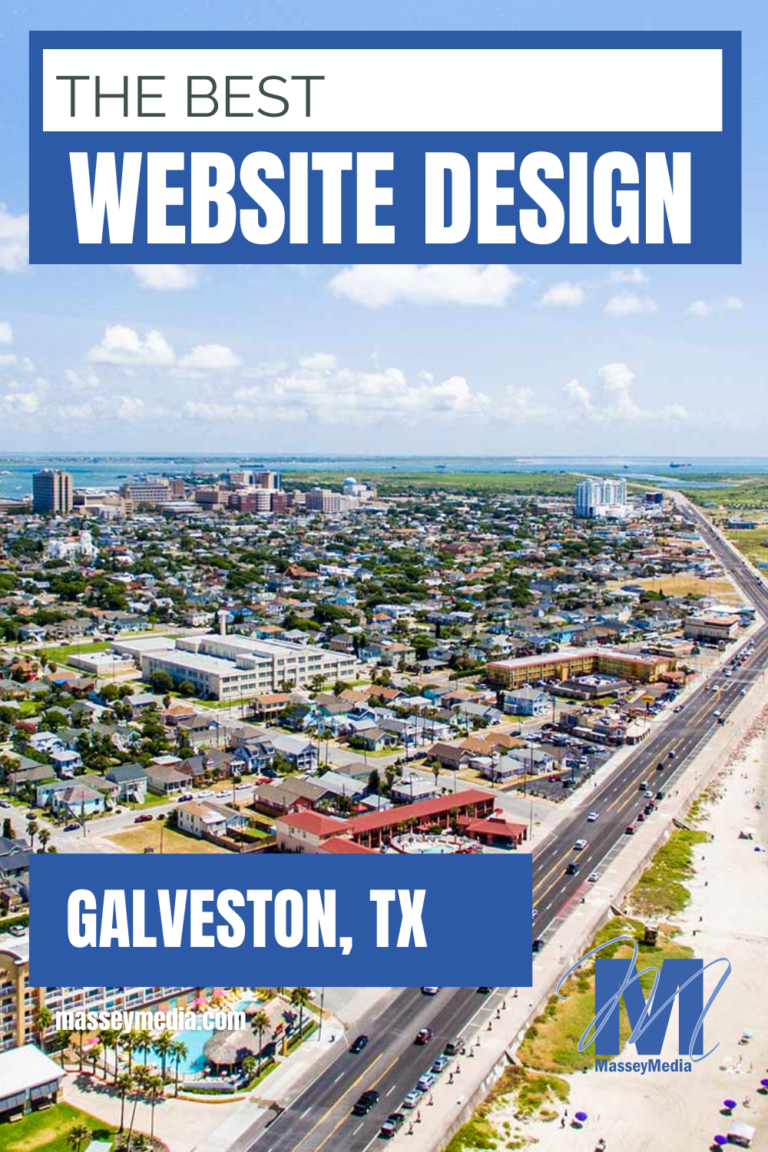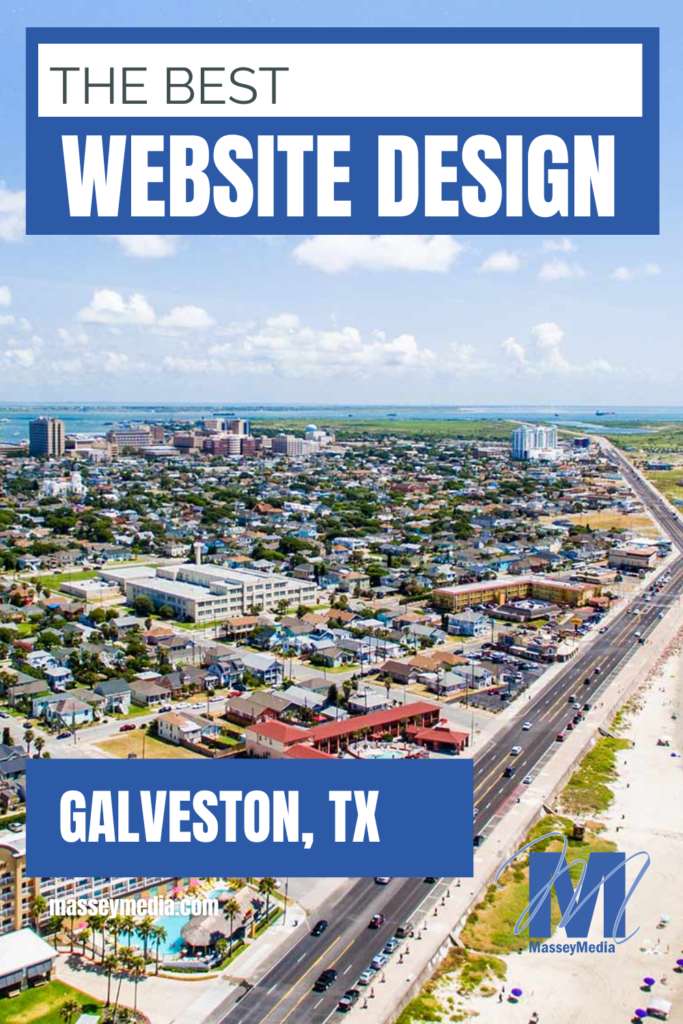 Galveston Texas Website Design Work