Whether you are needing promotional flyers, new business cards, or brochures, our graphic design team can provide you with high quality and cost effective marketing materials.  MasseyMedia can help with all of your Print Media needs.
Business cards are an important marketing tool for a company's success. They help promote not only the businessperson but also the company's brand and services. At MasseyMedia, we can customize business cards with special features including spot UV, dye cut, and foil. 
Print Designs are only as good as the materials and inks you use to print them. We have reliable industry partners ready to print and create any type of collateral. Need mailing services too, we have access to one of the best mailing companies out there. Let us design, print, and ship your print materials.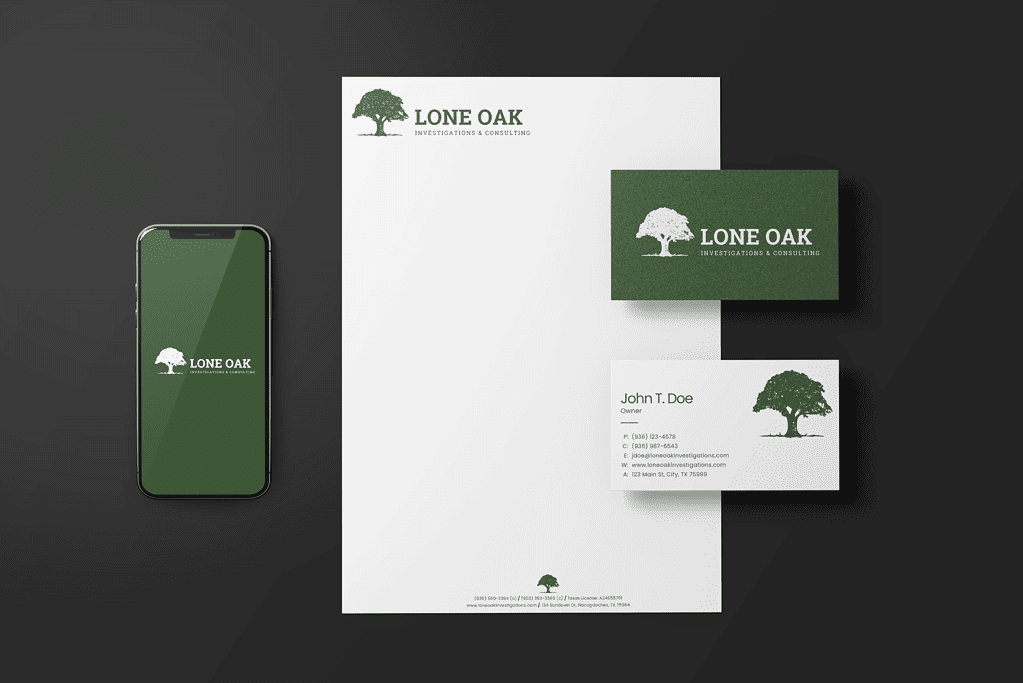 A fresh logo design for a private investigation agency near Nacogdoches, TX. The logo was used for branding the agency website and used on the business letterhead and business cards.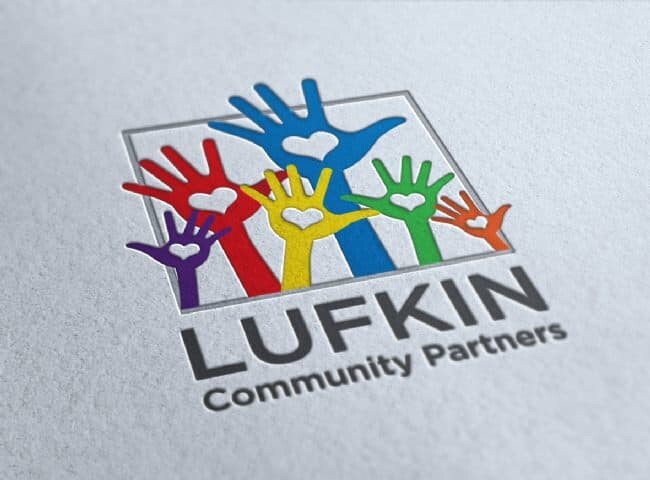 A custom logo design was created for the Lufkin Community Partners. Our logo incorporates numerous colors and hands to signify a more child-like attitude, diversity, and community. We utilized a box and strong lettering to portray a business-like feel and a solid foundation. The hands are able to reach outside the "box" as this signifies "outside the box" thinking.